What if Elden Ring was a SNES game?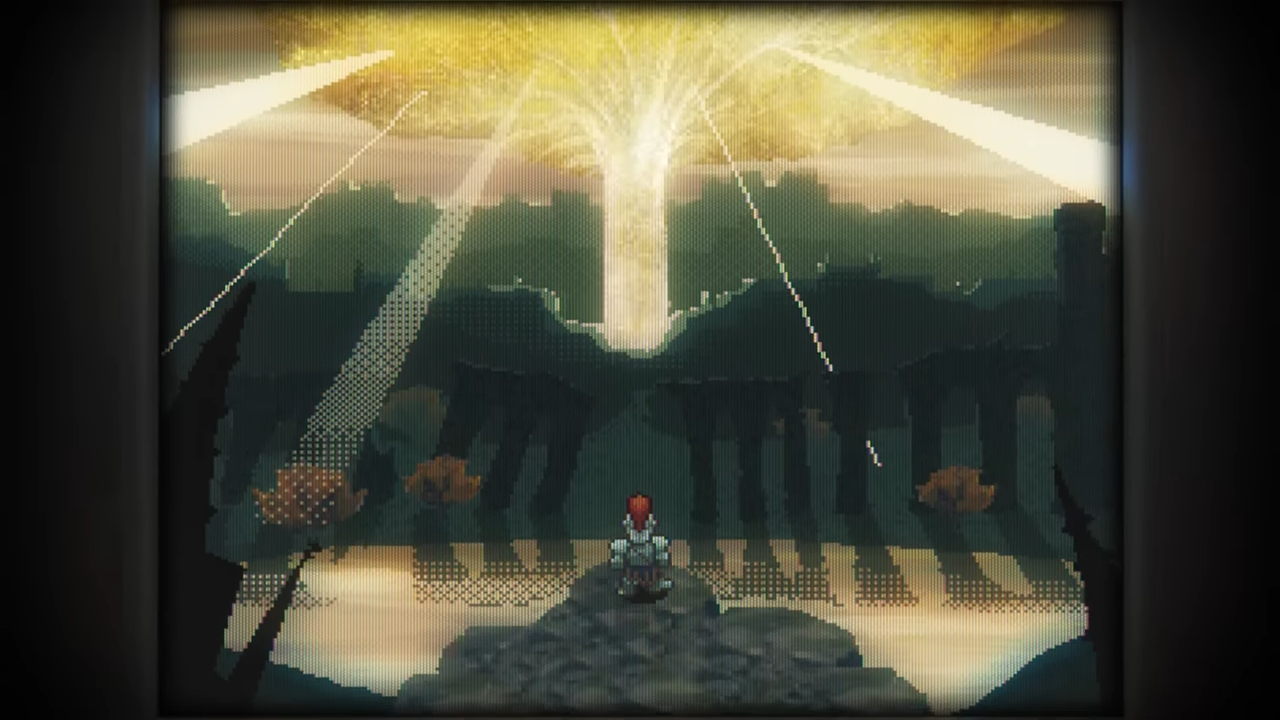 Elden Ring has already inspired countless mods and fan videos, including a playable demake on a Game Boy.
Now, Youtube channel 64 Bits has released a demake video of what Elden Ring would look like on a SNES. Spoiler: it looks fantastic.
Of course, it takes a top-down viewpoint akin to classic RPGs (the video notes Secret of Mana, Terranigma, and Final Fantasy 6 as inspiration), with a cute little Tarnished defeating various iconic bosses with melee weapons and magic.
Original Post By – Eurogamer