I could slide the Acer Predator Helios 700's HyperDrift keyboard all day
Acer's done it again with the Predator Helios 700. It's added a completely new feature that no one has done before, and that everyone will love because it solves a problem in an elegant and fun way. 
In other words, I could slide the HyperDrift keyboard back and forth all day, just to watch how it exposes two ventilation grilles for extra air intake. I just love me my mechanical doohickeys. Announced at Acer's next@acer event in New York on Thursday, HyperDrift and the Predator Helios 700 that contains it will ship in April with a starting price of $2,700.
Let me obsess a bit more about the keyboard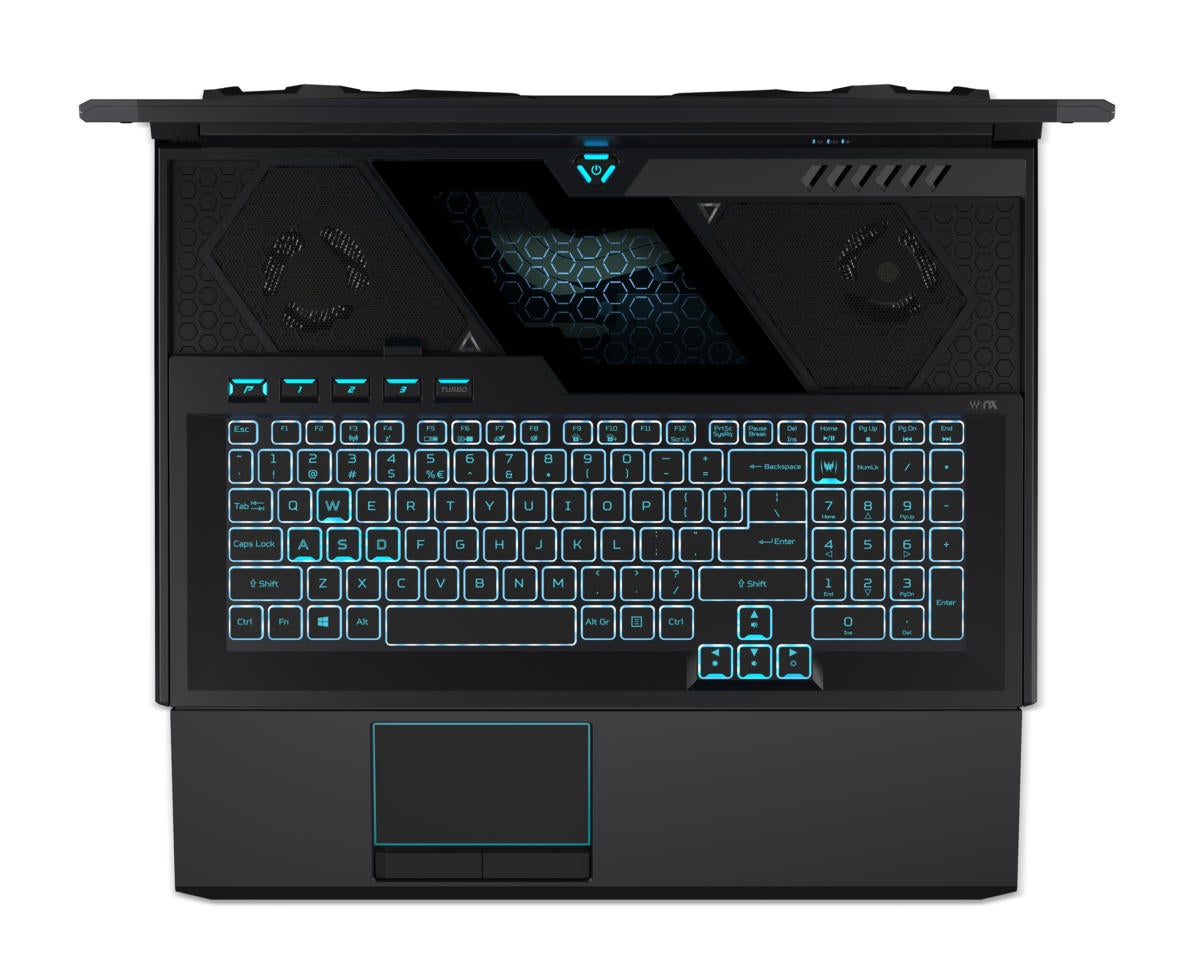 Original Post By – PCWorld