Gigabyte's Aero 15 optimizes itself to save power and push performance
Most gaming notebooks treat good battery life as "nice to have but not essential." But Gigabyte's Aero 15 takes battery life seriously—so seriously that it applies machine learning to compare the user's workload against its own database of applications, and optimizes battery life accordingly.
Specifically, Gigabyte uses Microsoft's Azure AI cloud and its machine learning capabilities to dial CPU and GPU clocks up and down on the fly. Gigabyte is aiming at the very highest end of the market with a power-hungry Core i9 and Nvidia RTX 2080 GPU inside, so battery savings are particularly relevant to this machine.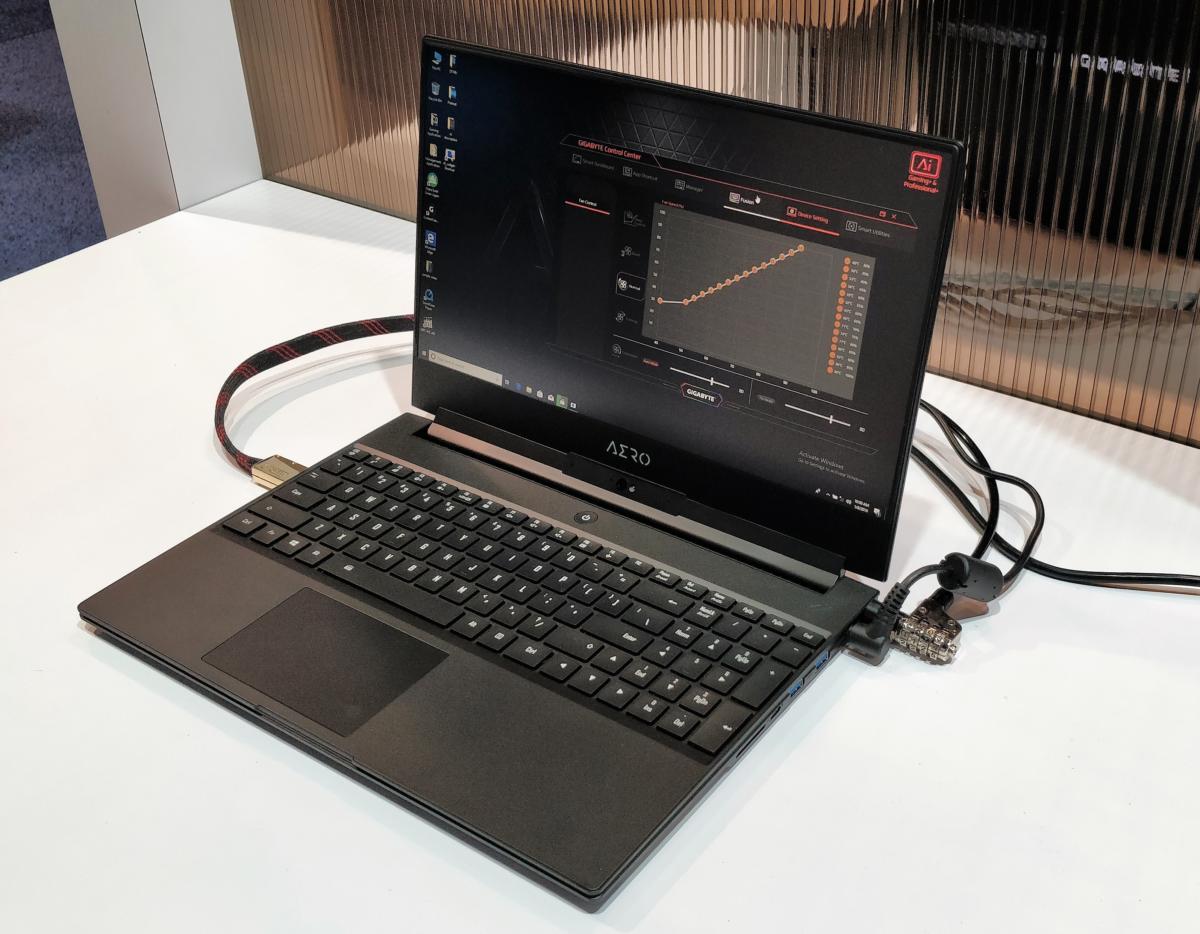 Original Post By – PCWorld