American Truck Simulator's massive California overhaul continues in latest update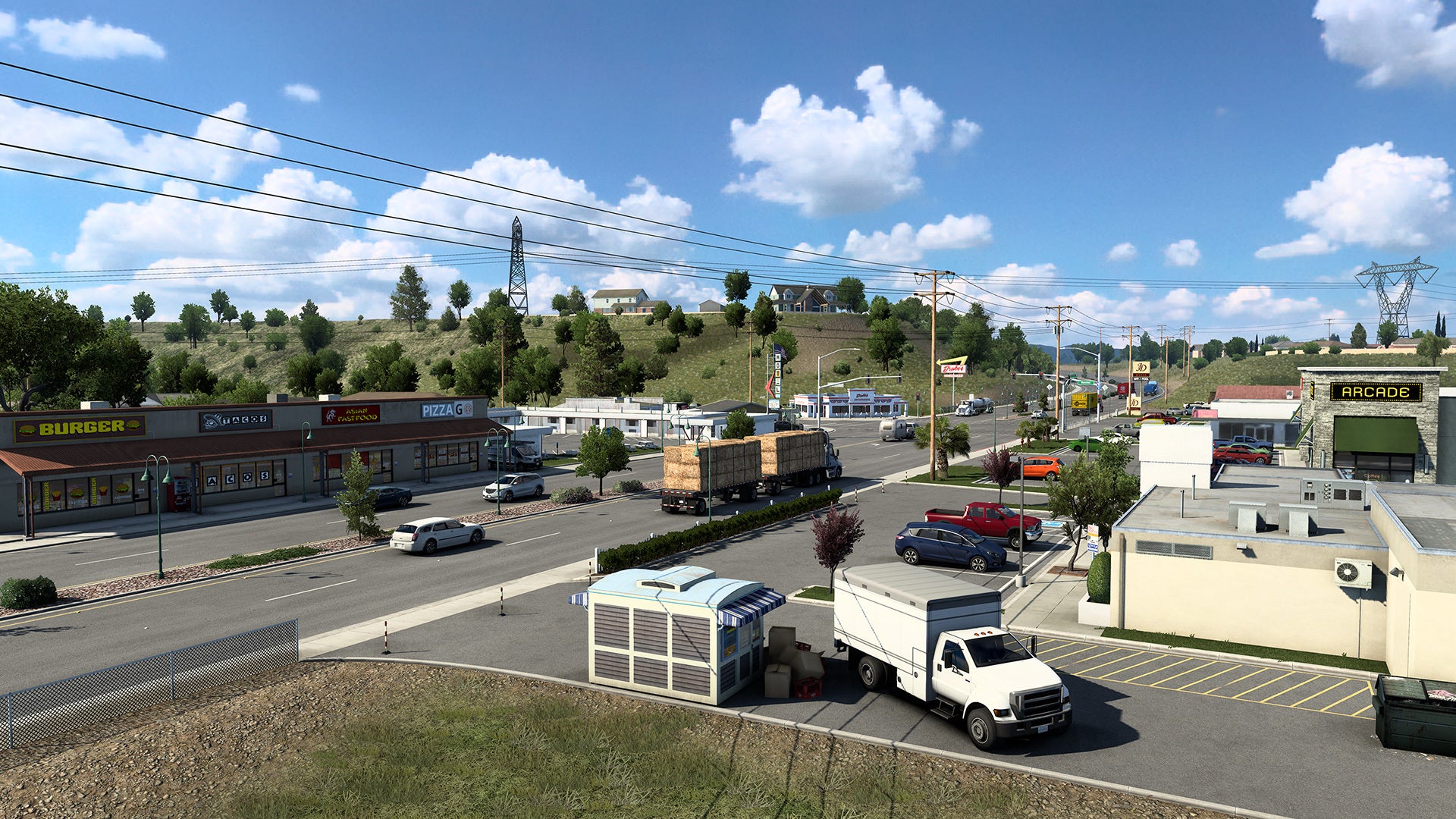 It's all go for American Truck Simulator; not only does SCS Software currently have its hands full working on its previously announced Montana and Texas expansions, the developer has also been beavering away on its major California overhaul – and phase two of that work is now available in a new update.
California was, of course, one of two states included at American Truck Simulator's launch back in 2016 (the other being Nevada), and has been starting to show in age in recent times, particularly alongside SCS' increasingly impressive work on newer state expansions.
As such, the developer pledged a refresh for the ageing location back in 2020, with the aim of bringing it up to current mapping standards. The first phase of this rework arrived last July, making significant changes to California's northern road network, adding (and in a few cases, removing) scenery towns, and introducing Border Protection Stations.
Original Post By – Eurogamer